Through this session, the IV International Congress of Biodiversity and Biotechnology, CIBB2018, seeks to disseminate results and advances in research lines, both basic and applied, in various topics related to biotic and abiotic agents responsible for affectations in plants of culture.
The presentations within this session will be organized according to the following areas: identification and characterization of new phytopathogens, plant-pathogen interactions, epidemiology and management and control methods. In addition, responding to global demands and trends on the search for a friendly and sustainable management in agriculture, the session will include a forum on "Biological Control", during which renowned guests will present experiences on the discovery, diversity and application of microorganisms beneficial, and / or its products, as an effective alternative in the health of crops.
Some of the topics that would be included in this session are:
• Identification and characterization of pests and diseases in plants, resistance, tolerance and other plant-pathogen interactions of importance in agriculture.
• Identification of biological agents and their application for the control of pests and diseases in plants.
• Vector insects and epidemiology of diseases in crop plants.
---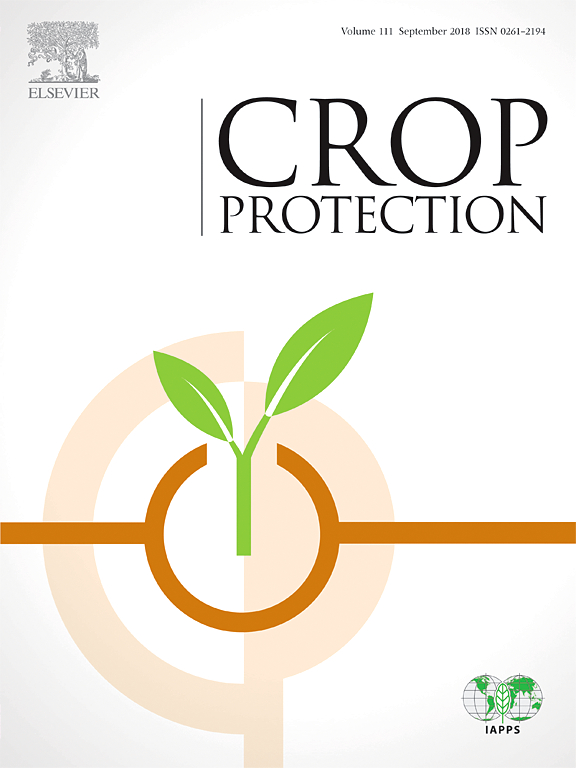 Once the Congress has finished, works in extenso (poster or oral presentation) presented in the Session on Plant Health and Biological Agents for Disease Control, will have the opportunity to be included in a special edition of the indexed journal Crop Protection (ISSN: 0261-2194), after the proper pair review process.
For more information about this journal please visit the link: https://www.journals.elsevier.com/crop-protection
---